Boards & Commissions & Committees
All Administration, Boards, Commissions,  and Committee Members can be reached through the Township Offices at:
TOWNSHIP BOARD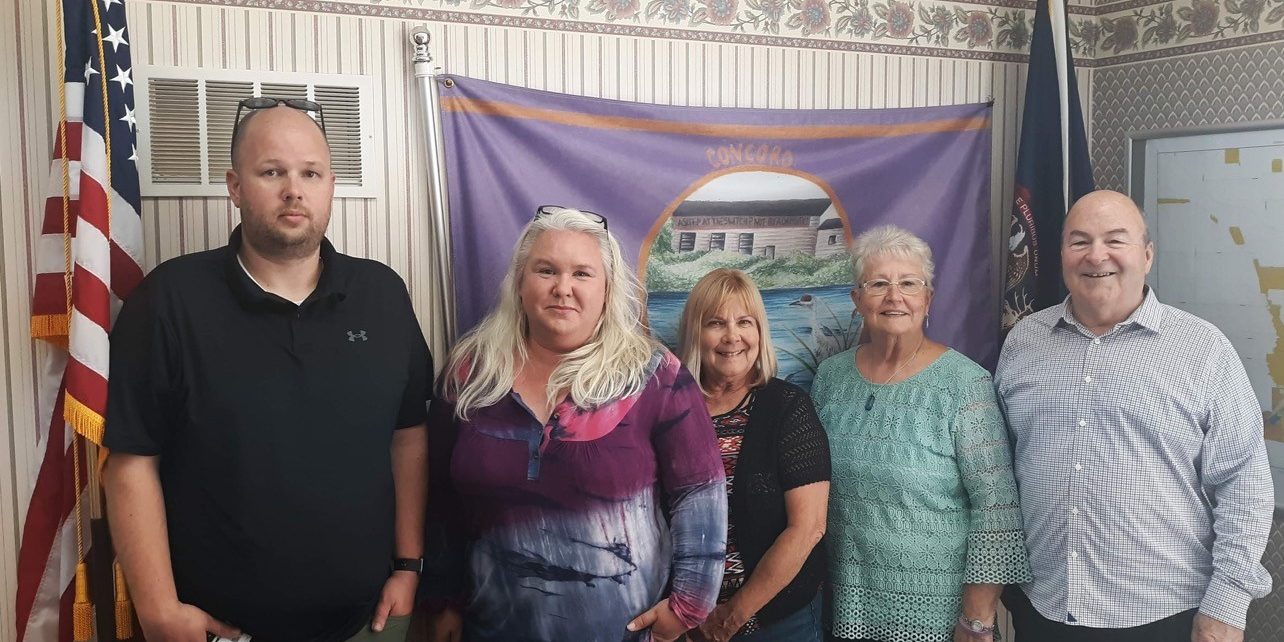 SUPERVISOR

TREASURER

CLERK

TRUSTEE 2

ASSESSOR

SEXTON, MAPLE GROVE CEMETERY
Planning Commission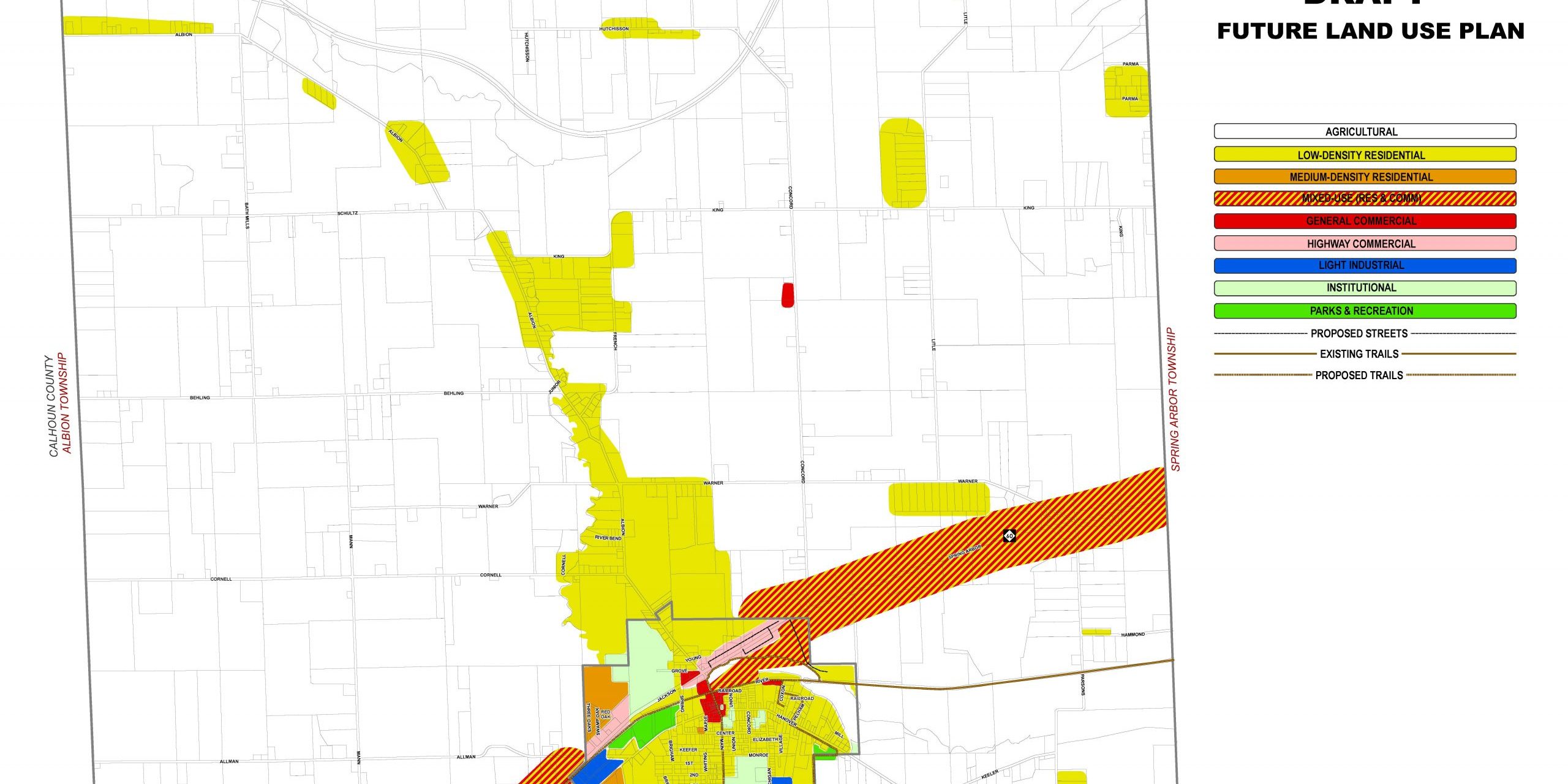 AL CAVASIN / Chairman

KRISTINA COPE / Sec

NEW MEMBER NEEDED
Board of Review
Contact the Board of Review through either the Assessor or the Township Offices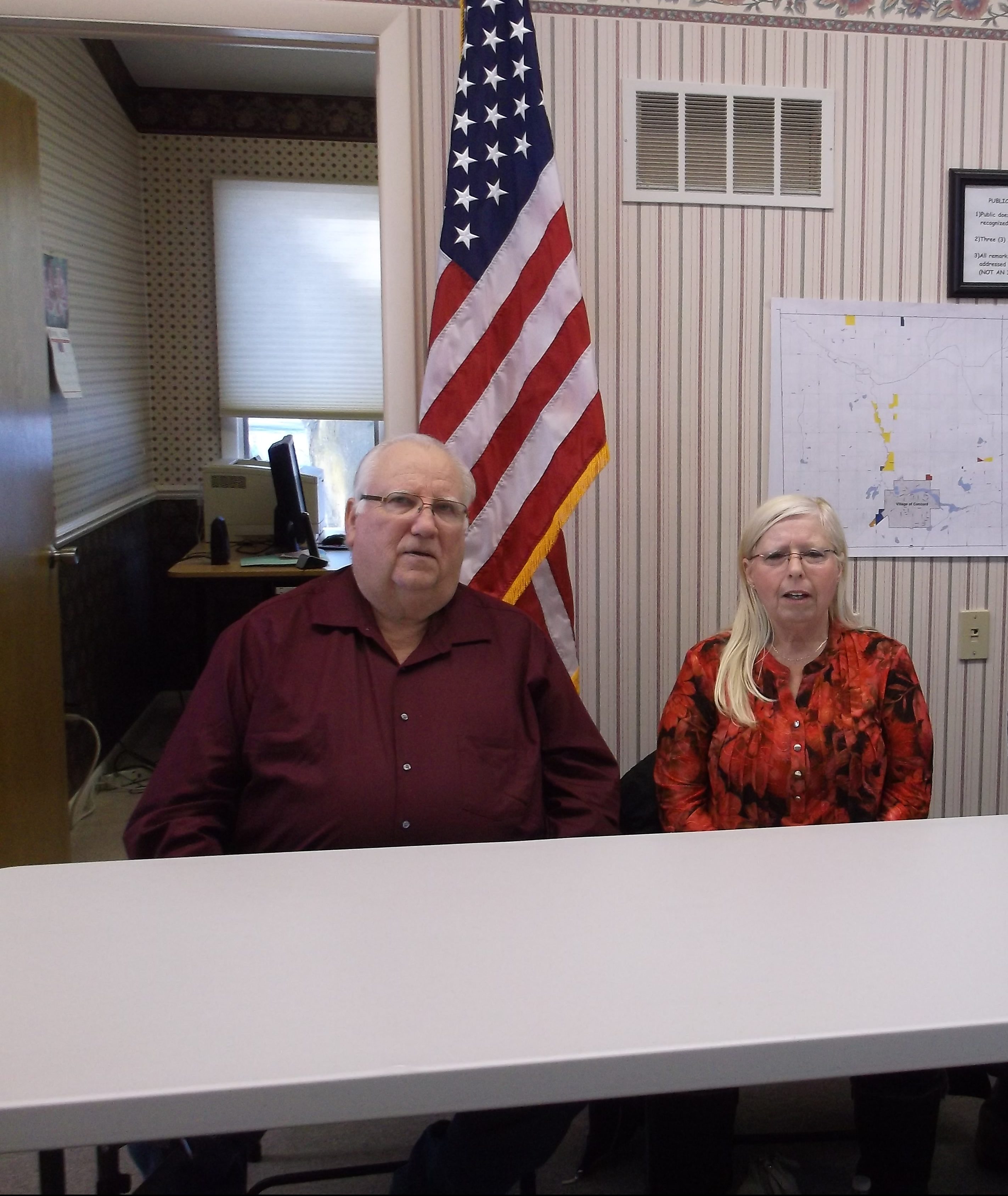 2023 Board of Review Sessions
CONCORD TOWNSHIP WILL AGAIN COMBINE WITH PARMA TOWNSHIP FOR THE YEAR OF 2023.
WEDNESDAY, MARCH 15th, at PARMA TOWNSHIP OFFICE, 1-4pm and 6-9pm
WEDNESDAY, MARCH 22nd at CONCORD TOWNSHIP OFFICE, 9-12:30pm and 1:30-4:00pm
You can schedule an appointment for either Township location during those times with SUNRISE ASSESSING SERVICES at 517-888-3057
If you are interested in being a part of the Concord Township Board of Review, we have an opening that needs to be filled for the 2023 year. Please contact David Saenz, Supervisor, at the Township office. Our hours are Monday through Wednesday, 8:00am – 4:00pm. 517-524-6804.