Apparently, changing Assessors and Clerks isn't enough for us around Concord Township…we have to swap out the Supervisor, too.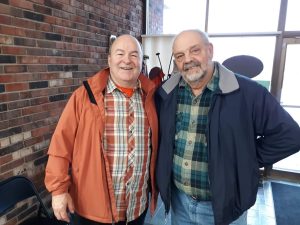 Dave Saenz
So here we have our replacement; a fine specimen if ever there was one, pick of the litter sort of chap.  His name is Dave Saenz, for those of you who have yet to meet him, and, like the Supervisor he's replacing, he wasn't born in Concord – but he got here as quick as he could.  A long term resident, Dave has been active in professional coaching most of his life and comes to us with a wealth of people skills, a rarity in our society.  You can contact him the same way you contacted me, he will be taking over officially effective 2/25/2020.
This guy here is on his way out – again – which seems to be a rather perpetual process for him.  On his way in, or on his way out, it must be why he doesn't ever take his hat off – he never knows how long he'll be welcome!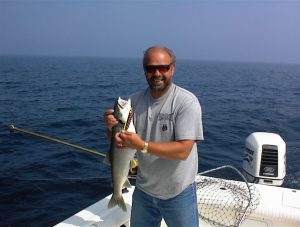 Al Cavasin
In all seriousness though folks, it has been my honor and my privilege to serve the Concord Community for the past 5 1/2 years and I deeply appreciate the many opportunities you've afforded me.  I am very proud of the many things we've accomplished together and I am grateful to be able to leave this office in better hands.  It is my hope that posterity will view my efforts here as satisfactory and will speak well of my time in office.